Promac has come a long way
with its humble journey

Promac Enterprises Sdn. Bhd. was started in Malaysia as a food packer.

Promac Industries Sdn Bhd (PI), our first manufacturing plant commenced operation in Kapar, Klang.

Appointed as Fonterra's Official Authorised Ingredient Distributor for Malaysia

Ventured into ghee manufacturing facilities

Business has expanded into packing of milk powder and palm oil products.
Promac Industries (Johore) Sdn Bhd (PIJ), our second manufacturing plant was setup in Pasir Gudang, Johor for vegetable oil packing.

Revitalized brand image with new logo design

Accredited ISO 9001:2008 Quality Management System.

Invested in SAP ERP System.

Accredited HACCP Food Safety System.

Accredited ISO 22000:2005 Food Safety Management System.

Accredited FSSC 22000:Food Safety System Certification.

Ventured into soap manufacturing facilities.


Ventured into cheese manufacturing facilities.

Exporting countries reaching over 100.

Ventured into margarine manufacturing facilities.

Awarded additional Fonterra NZMP distributorship for Brunei and Singapore.

Ventured into pat butter manufacturing facilities.

Revitalized brand image with new logo design

Promac has expanded Fast Moving Consumer Goods (FMCG) and Food Service distribution to over 350 outlets nationwide.
We believe in integrity, hard work and humbly delivering quality nutritional ingredients to people.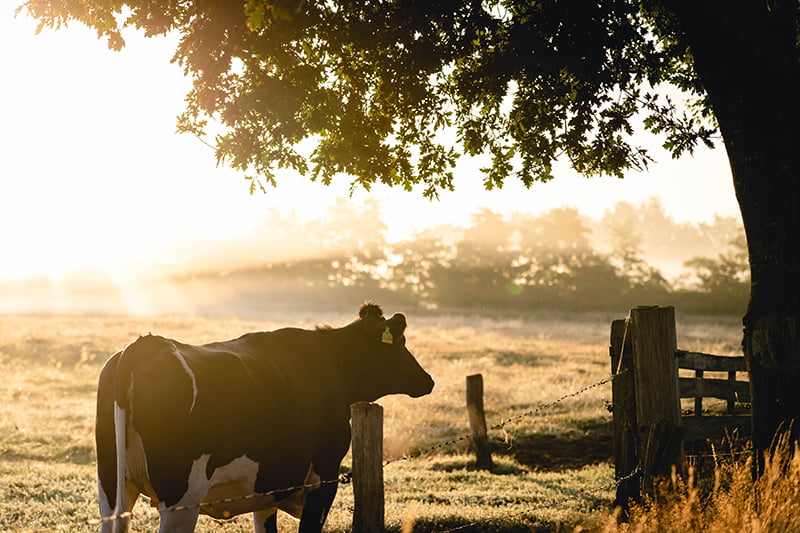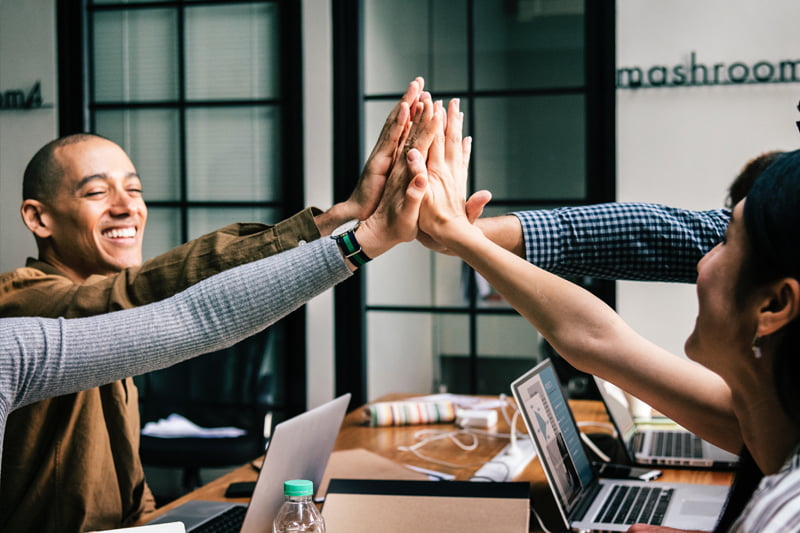 Work hard, stay humble and contribute to the society.